Wolfgang Bein
Professor
Department of Computer Science
University of Nevada, Las Vegas
4505 S. Maryland Parkway
Las Vegas, NV 89154-4019


Office: TBE B 381
(702) 895-1477
(702) 895 5222 (fax)
wolfgang.bein unlv.edu









Education and Previous Appointments
Professor Bein holds a Ph.D. (Dr. rer. nat.) from the University of Osnabrueck, Germany. He has been on the faculty of Duke University, the University of New Mexico, the University of Texas at Dallas, and was on the technical staff of American Airlines, before joining the faculty at UNLV. At UNLV he is a Co-Director for the Center for Information Technology and Algorithms. Professor Bein also is a Kyoto University Visiting Professor. His Erdös number is 2. (Curriculum Vita (2018),
,

, Citizenship: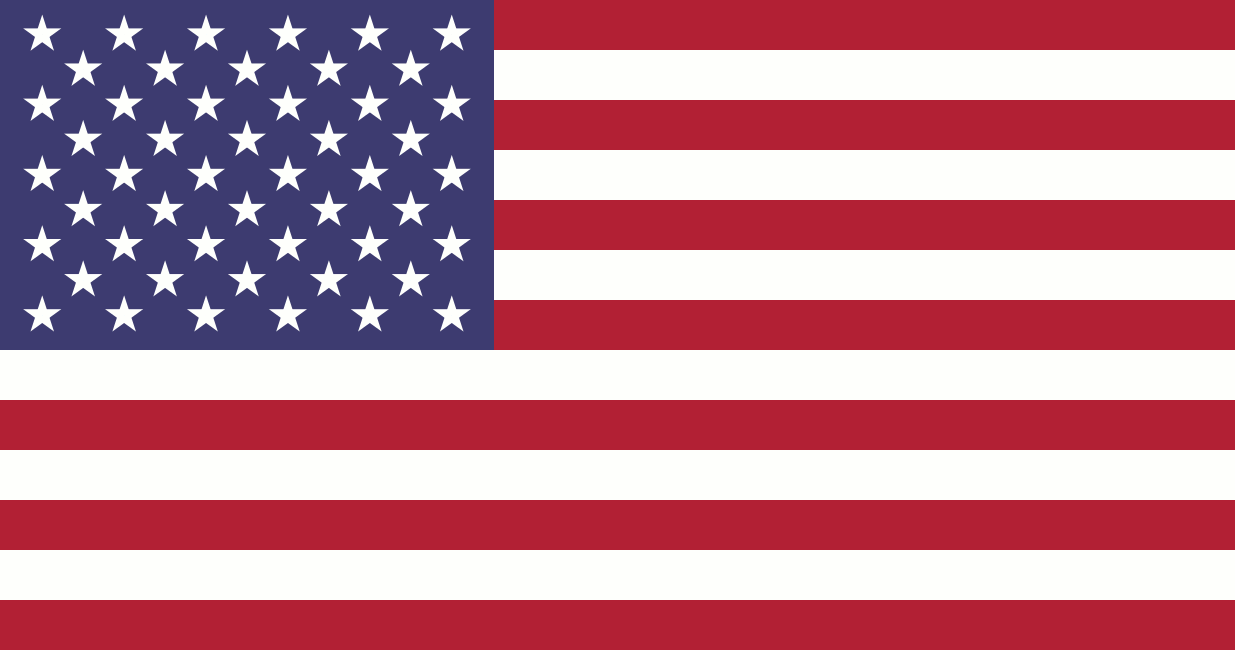 .)
Dr. Bein's research program has a dual objective to pursue research on a broad range of algorithmic topics and to impact real-world issues by applying rigorous methods.
Interests
Algorithms models: on-line competitive algorithms, greedy algorithms, dynamic programming speed-up; combinatorial optimization: approximations and heuristics.
Sensor networks and embeddings; multidimensional star networks, honeycomb meshes; fault tolerance; cloud computing.
Algorithmic methods for power management, energy-efficient computing, and smart control for alternative energy.
Smart City Traffic Management.
Free, Libre and Open Source Software (FLOSS).
Publications
National Science Foundation
Select Collaborators
Senator from the College of Engineering, Faculty Senate
Chair, CS Accreditation Committee
Chair, CS Colloquium Committee
Moderator, TheoryNT
Program Committees: ICDCS 2019, IEEE CCWC 2020, ICSOFT 2020, ITNG 2020.