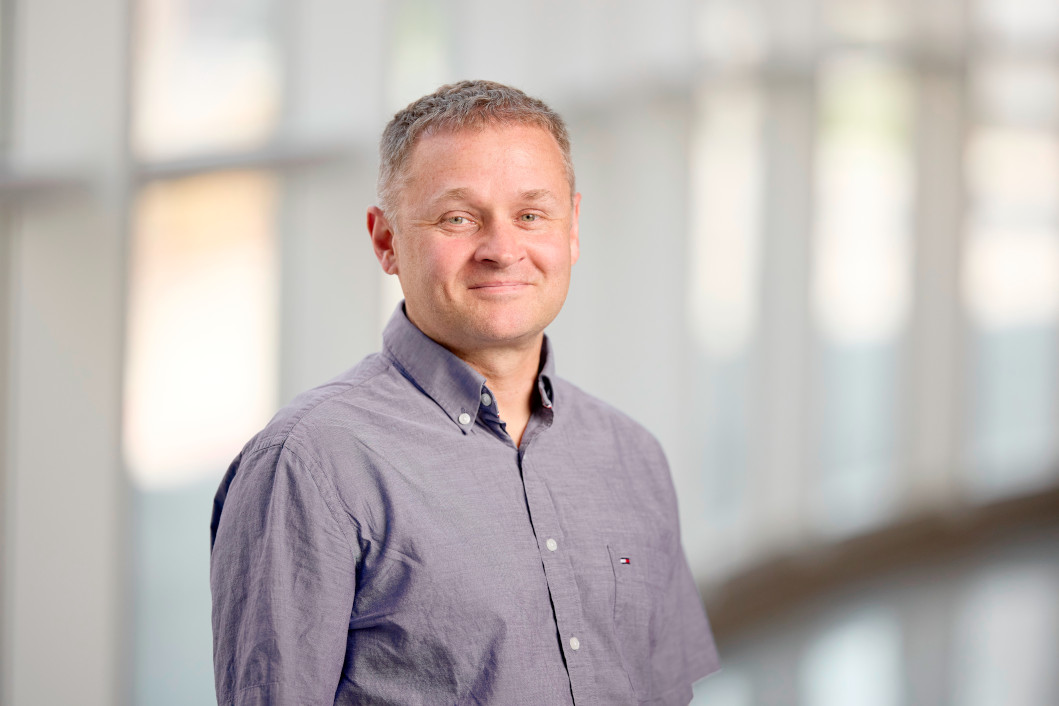 This is a picture of me.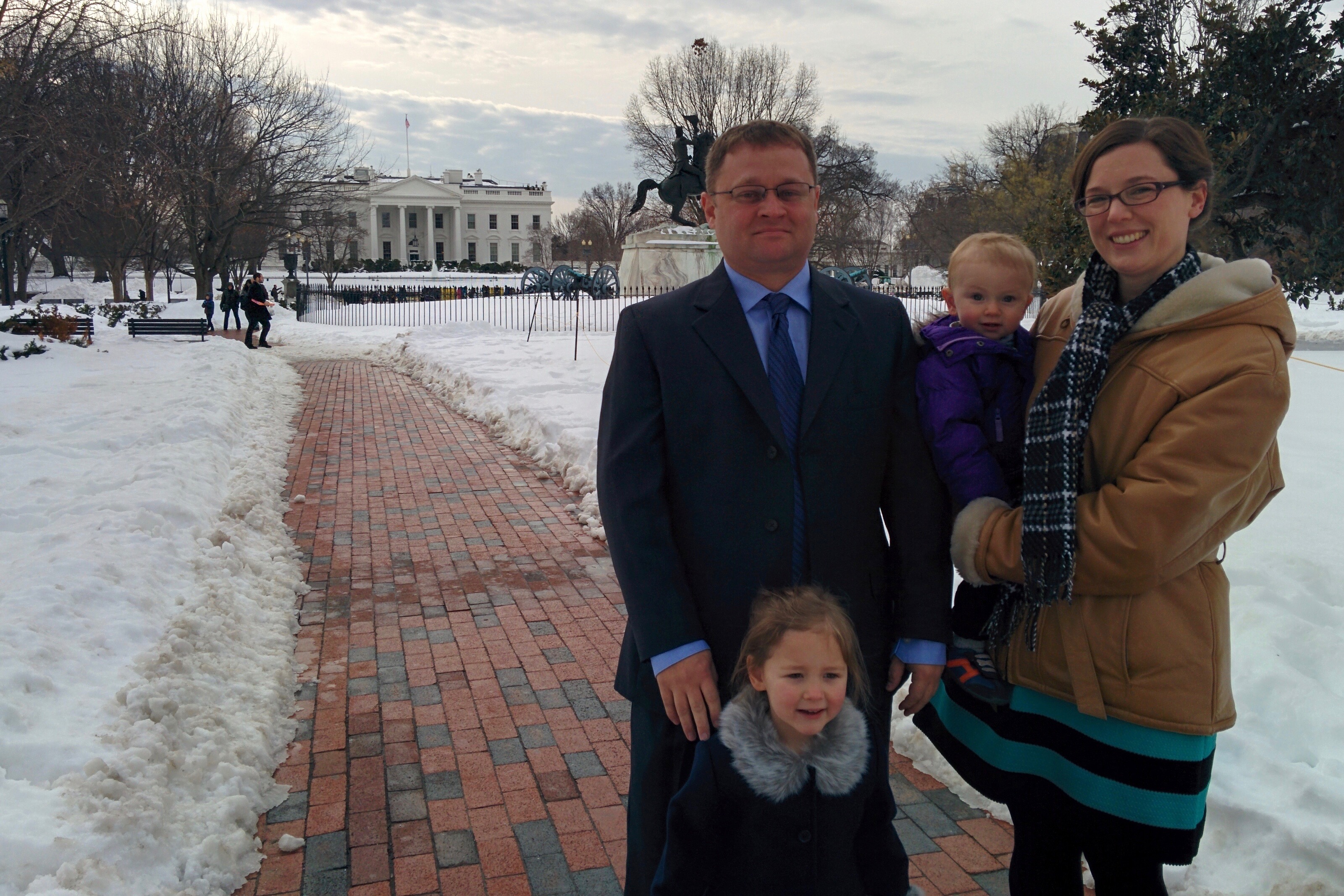 This is a picture of my wife Melissa, my daughter Chloe, my son Oliver, and myself at the White House for the 2016 Champions of Change event in computer science education.
Family Life
Professional life aside, I'm a father with two children: Chloe and Oliver. My wife, Melissa, is also a computer scientist. She's hardcore, in that she writes compilers and has significant expertise in the field. As a family, we spend most of our time together, either at the park, swimming, or playing games.